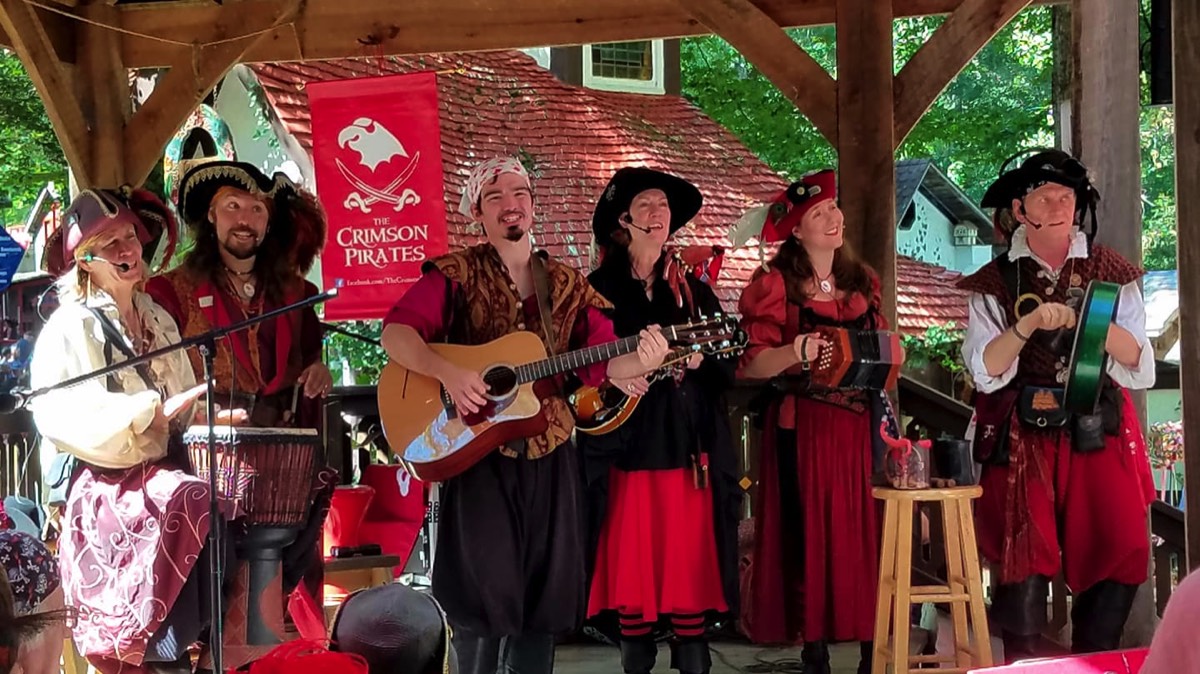 2020 was certainly a 'dry' season for us - but, some good news…
All 8 Crimson Pirates CDs are now streaming on Spotify!
We are all getting our covid vaccinations - hope that you all do when you are eligible! Stay safe out there and we look forward to seeing you soon at some port-of-call!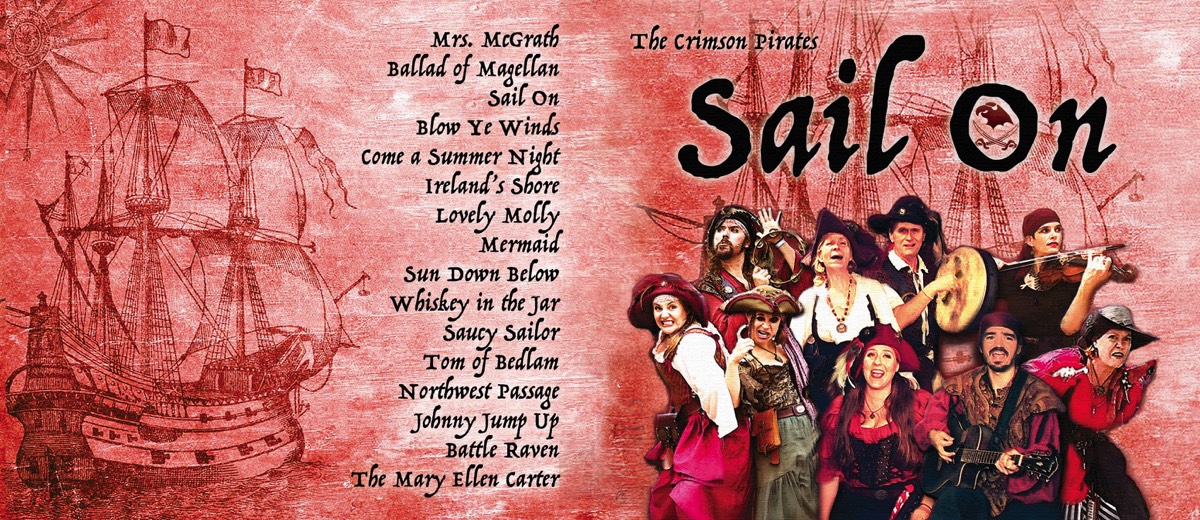 SAIL ON arrangements by the Crimson Pirates, copyright 2019.
Specific contributions: LOVELY MOLLY - Arrangement: Spencer Corona, Emily Rouch and Lara Ianni / SAUCY SAILOR - Arrangement: Robin Flanagan / TOM OF BEDLAM - Arrangement: Chris Leidenfrost / JOHNNY JUMP UP - Arrangement: Zac Messick, Claire Elise Walton and Chris Leidenfrost / WHISKEY IN THE JAR - Arrangement: Zac Messick
July, 2019 - Our new CD, SAIL ON is now available! Pick up our latest release at a CP event near you! If we are not performing in your area - you can order any of our CDs directly by mail. $15 per CD plus a single handling/postage fee of $2 (regardless of # of CDs you order). Checks and money orders only. Send CD orders to: The Crimson Pirates c/o Robin Flanagan, 350 West 51st Street, #3A New York, NY 10019
The Crimson Pirates have 8 CDs that are available for purchase when we are at an event in your area.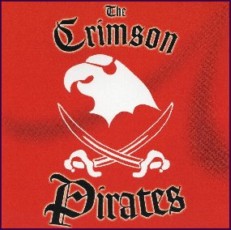 Our 8 CDs are
all available
as downloads
on iTunes
and streaming on Spotify.